We Reinvented Access Control. Again.
At ISC West in Las Vegas in March 2022, we debuted the newest products joining the Security Brands family. Attendees got an exclusive close-up of the technology we've been building—to help you automate the systems you no longer want to manage.
Didn't make it to Las Vegas? No need to worry! You won't miss out on what's new. Get your own first look—read on for more details and videos of these new products.
Take a Closer Look at Security Brands' New Technology
Security Brands HID-Compatible Proximity Cards, Card Readers, and Vehicle Tag Readers
Our new HID-Compatible Proximity Cards and readers round out Security Brands perimeter access control products. Each are built to standard HID protocol and offer more flexibility with programmable cards.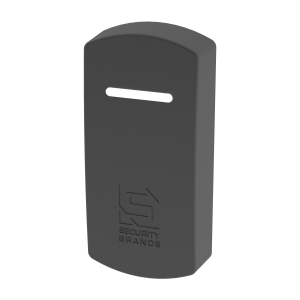 RFID PROXIMITY CARD READER
Coming Soon
Our new 26-bit Wiegand card reader reads HID, HID-compatible, and EM cards and fobs with ease.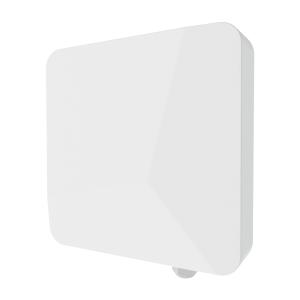 RFID MID-RANGE VEHICLE TAG READER
Coming Soon
Designed to read all types of UHF tags, grant access effortlessly with our new 26-bit vehicle tag reader.
Expandable Door Controllers
Our much-anticipated door controllers bring Security Brands technology inside your building.
Door Controllers are ethernet-based. With three or more controllers create a DigiMesh system that wirelessly connects to the primary device and creates a self-healing system.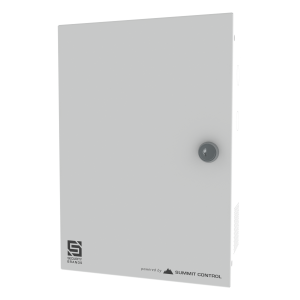 EXPANDABLE 1-DOOR CONTROLLER
Coming Soon
Our new door controller stands above the rest with 1 relay, 2 Wiegand inputs, 1 digital input, and 3 ways to connect: RS-485, TCP/IP, or wireless mesh.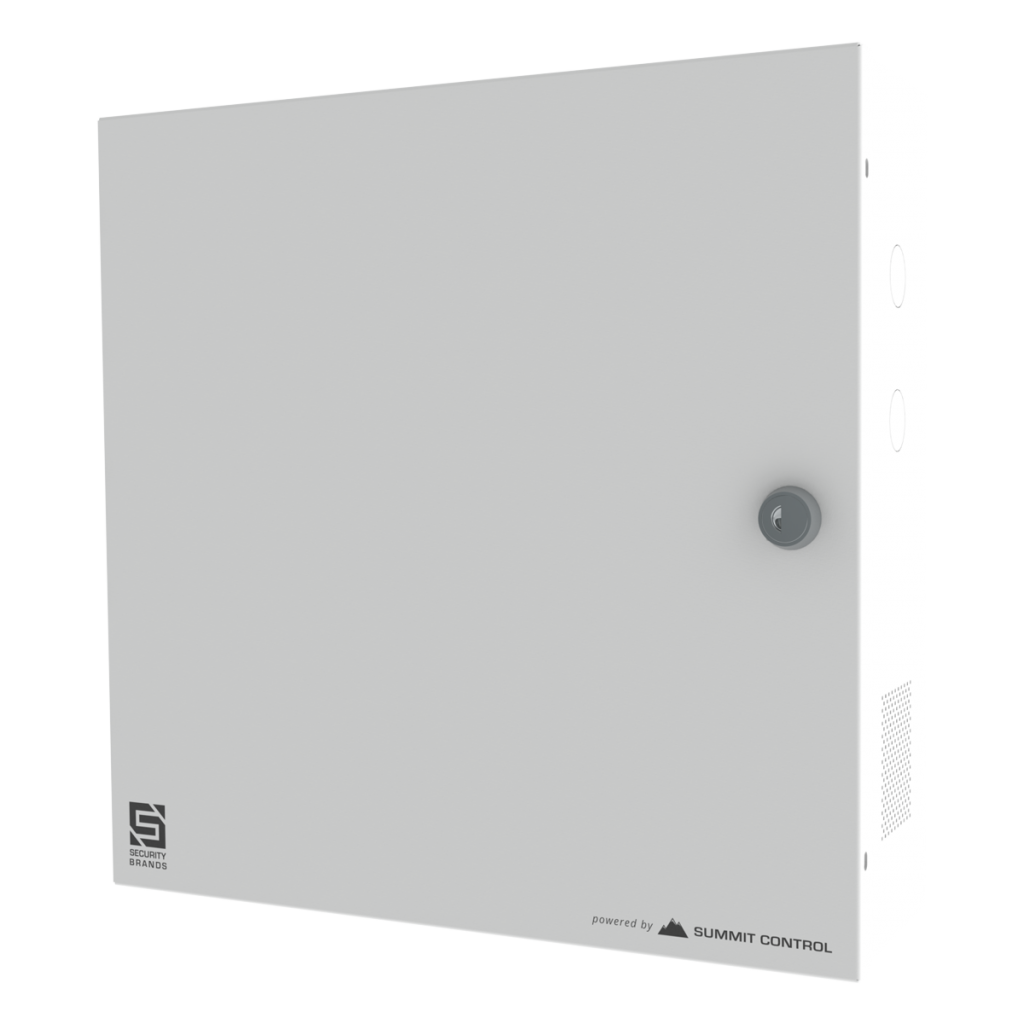 EXPANDABLE 8-DOOR CONTROLLER
Coming Soon
Our new 8-door controller has it all: 8 relays, 2 auxiliary relays, 8 Wiegand inputs, 24 digital inputs, and 3 ways to connect: RS-485, TCP/IP, or wireless mesh.
Security Brands' new administrative interface is easier to manage and control. The new architecture allows administrators to manage an organization with multiple sites within one account. You'll find a live ticker feature to monitor activity and more accessible views of resources and users to quickly navigate notifications and details.