Making
history

for over 35 years!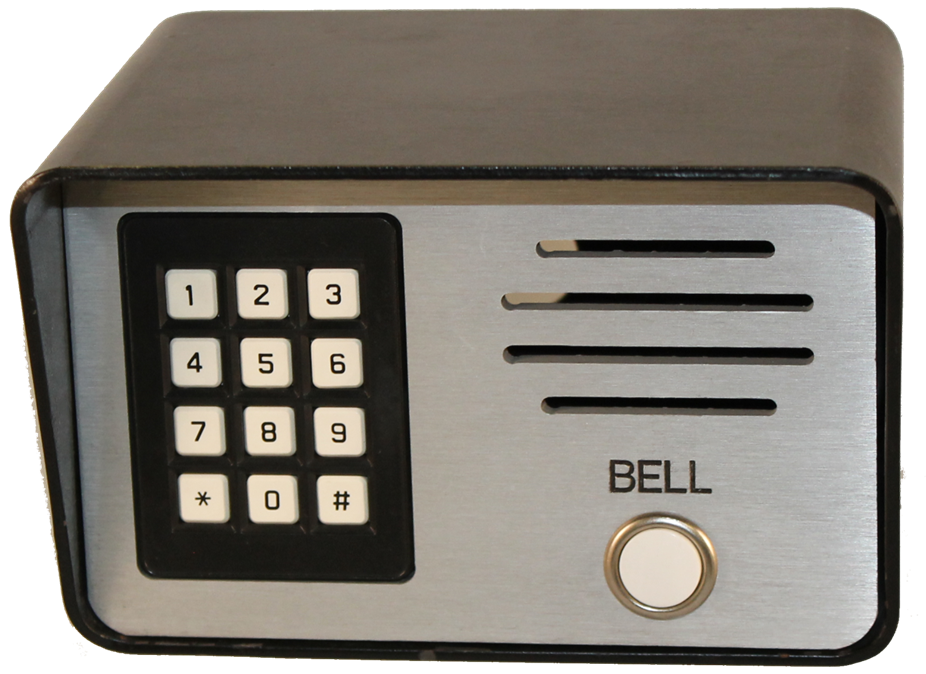 1979
American Access Systems Founder Don Allen designed a keypad and intercom in the same box for a friend and American Access was born.

1984
American Access is incorporated, becoming American Access Systems, Inc (AAS).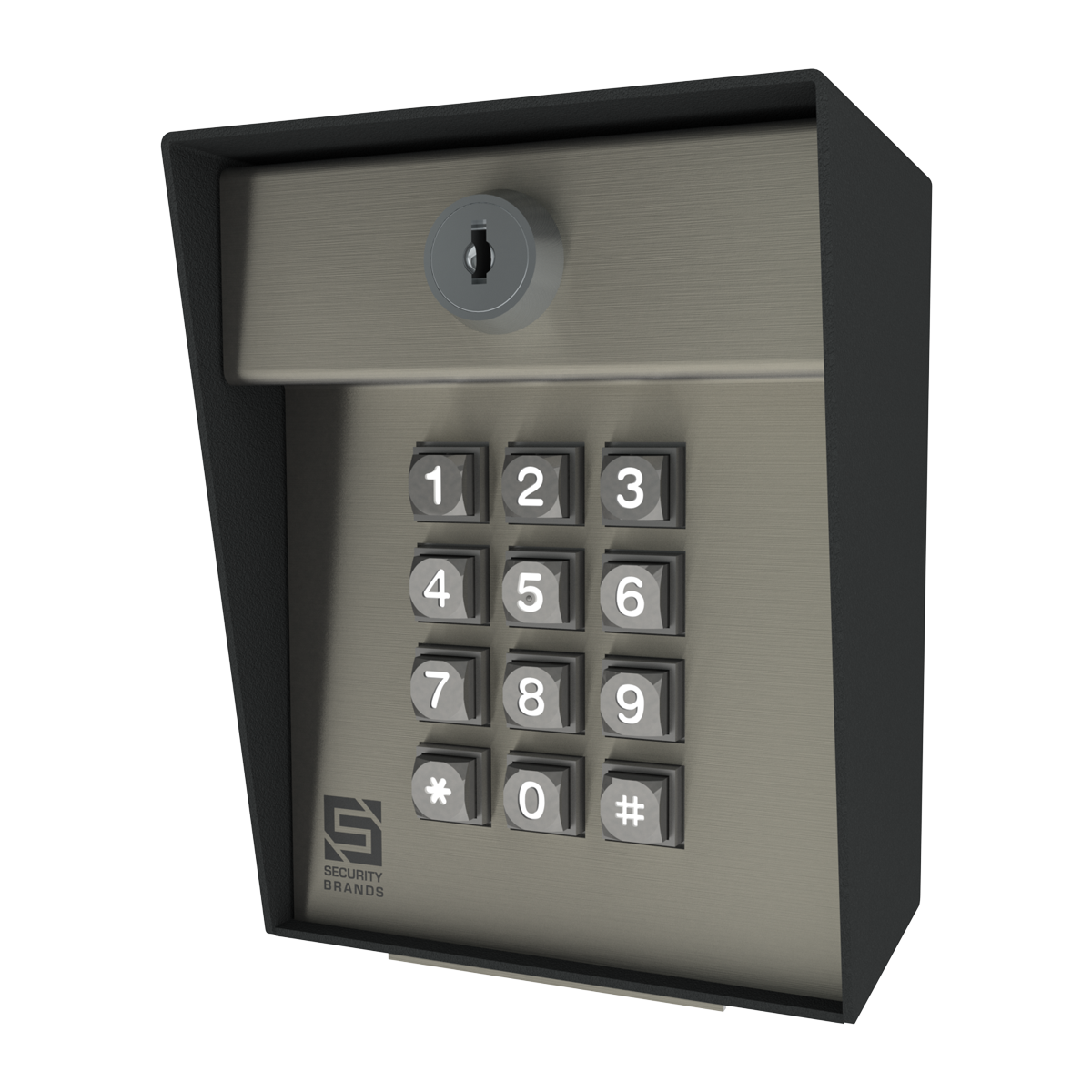 1990s
AAS introduced the Advantage DKLP low-power digital keypad, one of the first low-power keypads on the market, with a current draw of less than 20 microamps, allowing for incredible versatility in solar applications.
The Advantage DKE economy digital keypad was also launched during this time, giving the customer a powerful keypad at a very affordable price.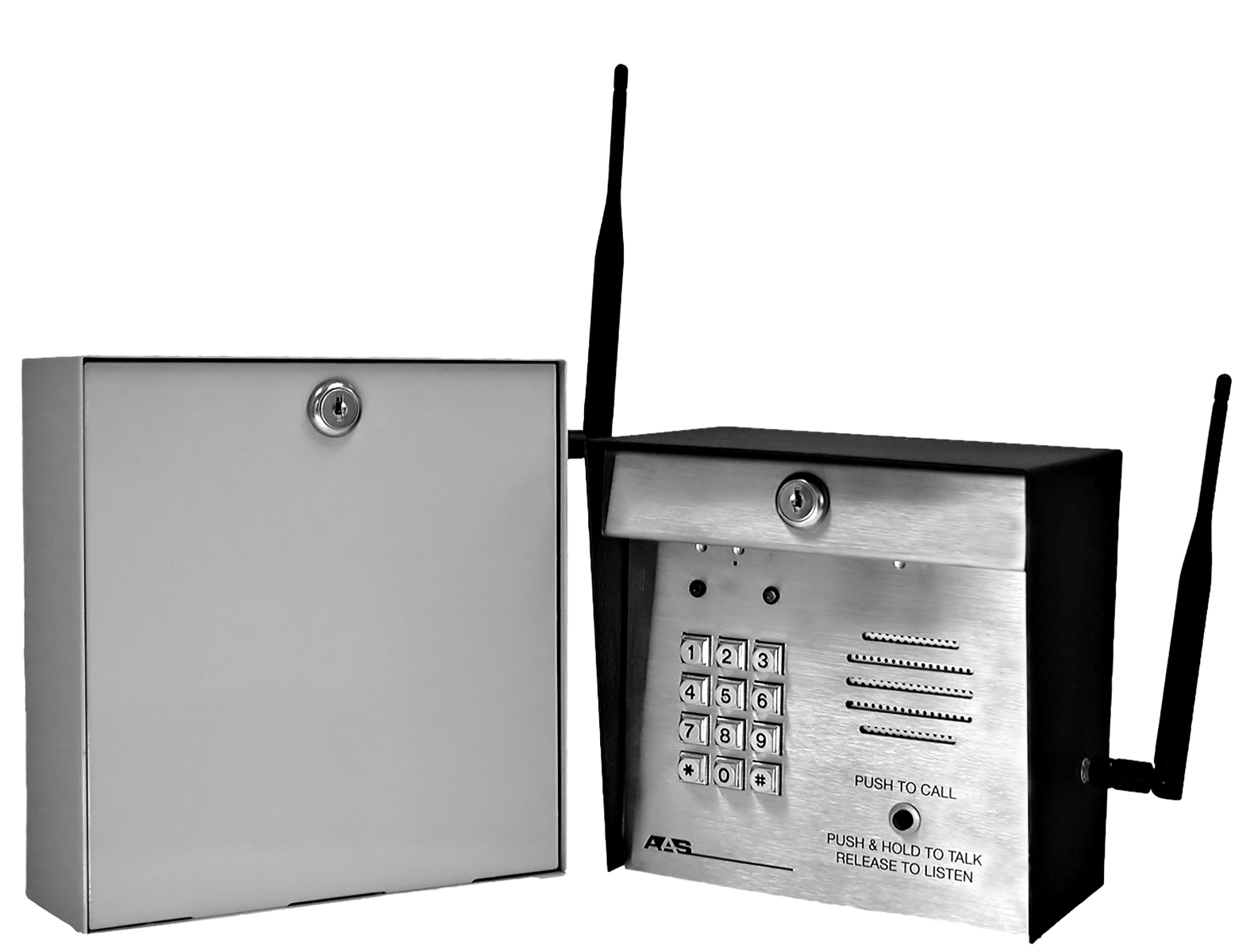 2000s
AAS launched the world's first wireless telephone entry system, the PhoneAire. Not to be outdone, the robust and reliable PhoneLink wired telephone entry system was also introduced.
2012
AAS was acquired and renamed Security Brands, Inc. (SBI). With the acquisition, the AAS name was retained and became the premium brand of access-control products. Two new brands, Summit Access Control and Kodiak Black, were added in order to give a more complete product offering.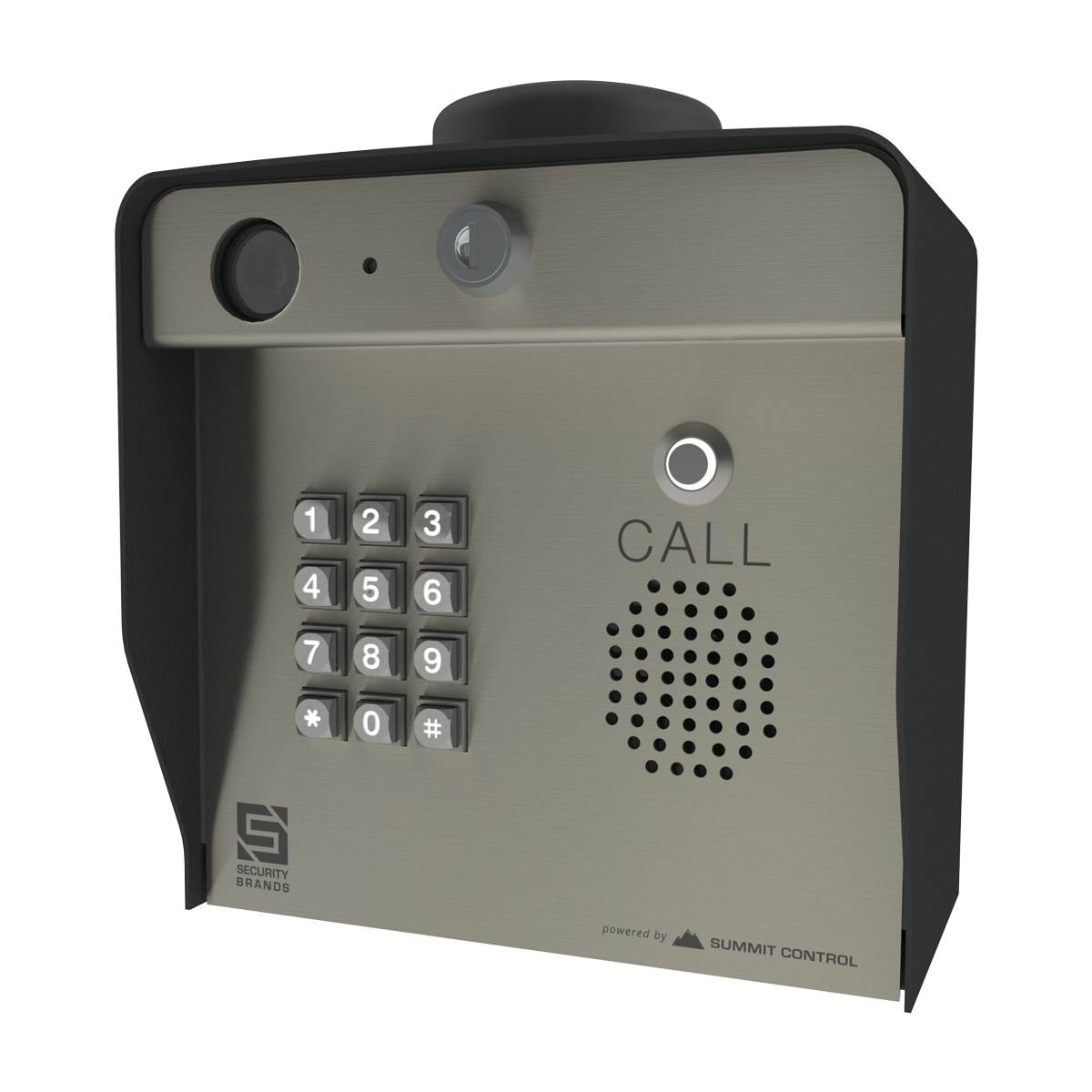 2014
SBI introduced the Ascent X1 cellular telephone entry system and the revolutionary cloud-based Summit Control software platform. Never before had getting, granting, and revoking access been as easy, and the system and platform worked together to allow gate control and access management from anywhere in the world.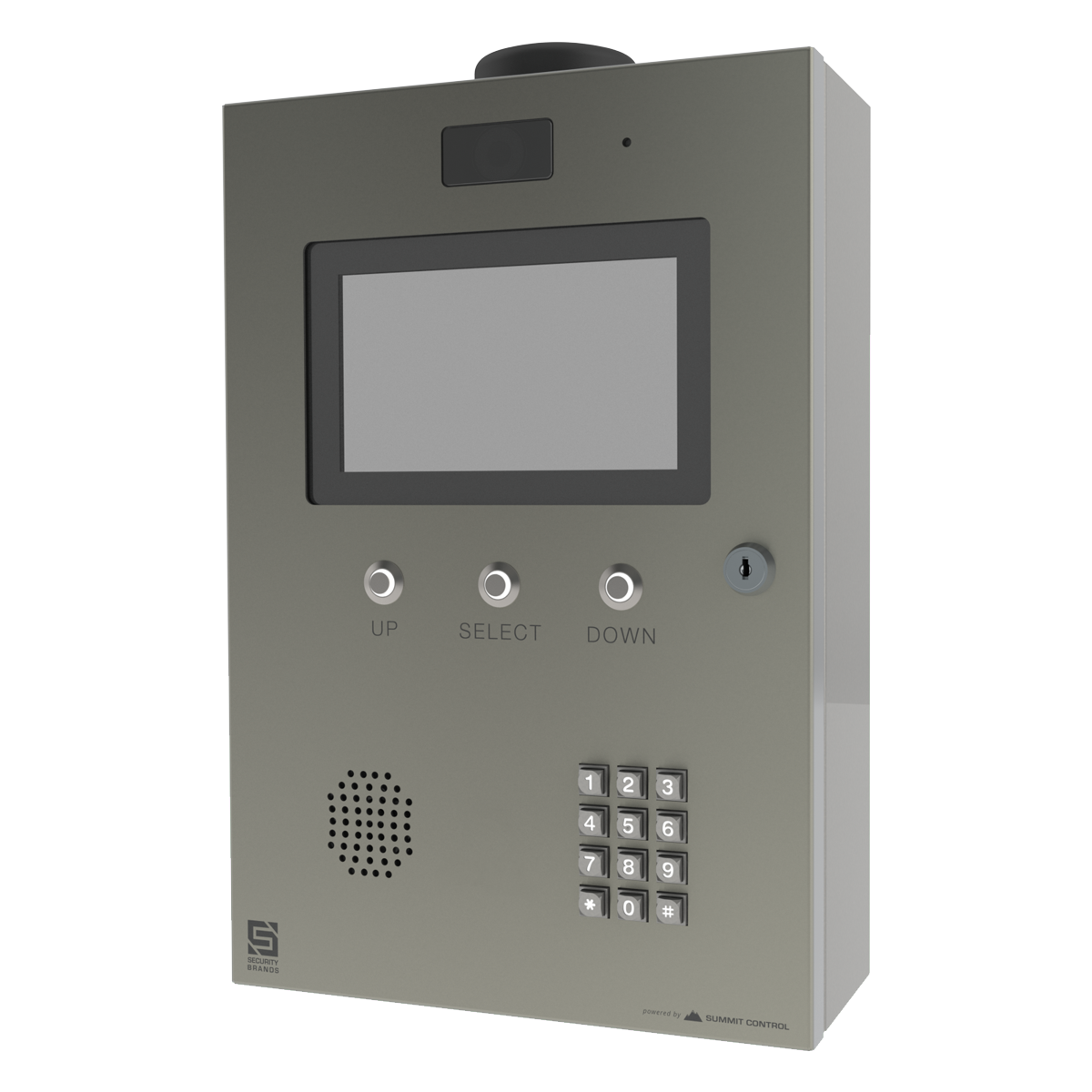 2019
SBI moved from Colorado to the Dallas, Texas area. This year, the Ascent M Series, a complete line of cellular multi-tenant entry systems, and the Edge Family of smart keypads and card readers with mobile administrator app were introduced.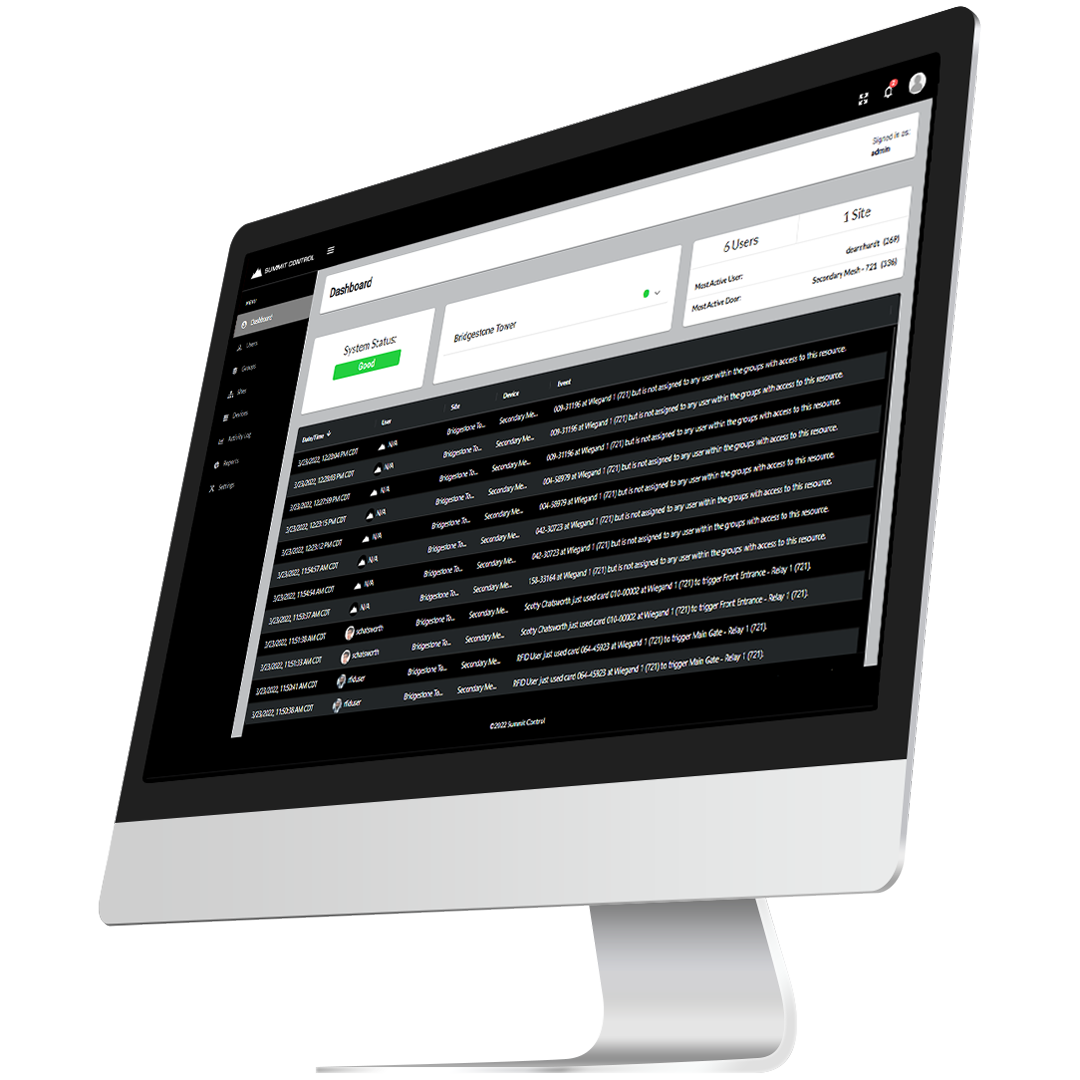 2022
SBI debuted new products and announced a new, redesigned version of Summit Control to be released in 2023. These innovations will allow SBI to offer a whole-building, customer-focused solution that will inevitably reinvent access control once again.
At Security Brands, we make
history

!