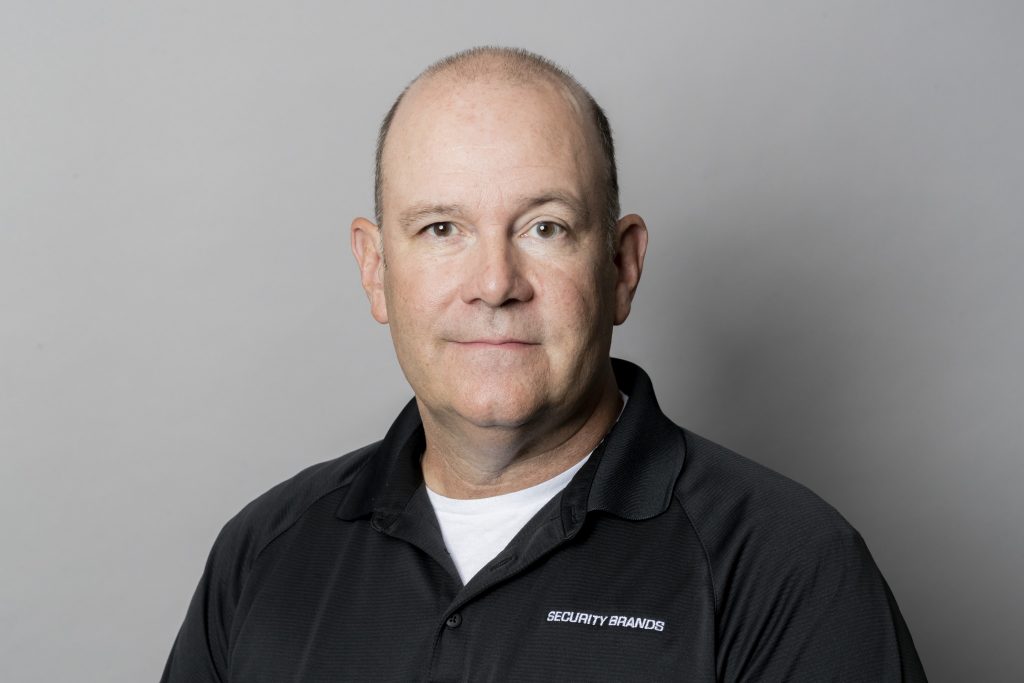 Chris Brown is the President and Chief Executive Officer of Security Brands, Inc., the premier access control provider. Through business relationships and his vast network, Brown transformed American Access into Security Brands, Inc. Since the purchase in 2012, it is Brown's vision for the company that has disrupted the access control industry. Together with the Security Brands team, he continues to create accessible products that dealers, installers, and customers prefer over any other access control system. Under Brown's direction, Security Brands is leading the way as a technology company and is driving change in the industry. Brown holds a BBA from Baylor University.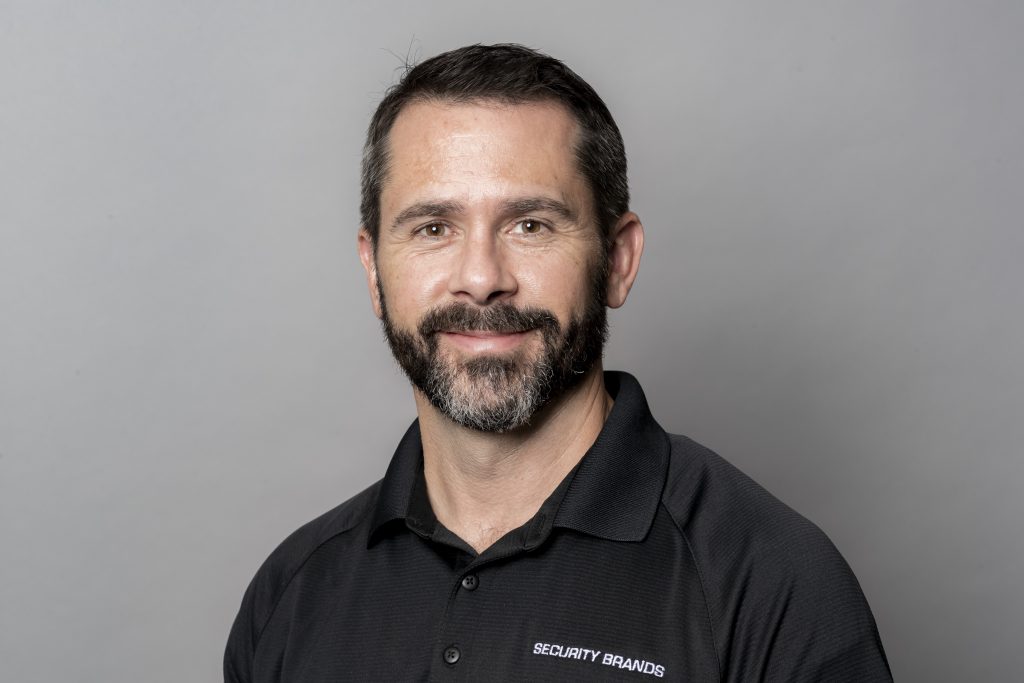 Jamison Carr is the Chief Operating Officer of Security Brands. Carr oversees the manufacture of perimeter access control products and accessories. Prior to joining Security Brands, he served as Senior Vice President for BBVA Compass where he was responsible for the origination and servicing of middle-market banking opportunities. Carr brings more than a decade of experience in the Financial Services industry, including Regions Business Capital, GE Capital, and GE Commercial Finance. He excels in financial structuring, business relationship management, corporate finance, and business development. Carr holds an MBA from Cornell University, S.C. Johnson Graduate School of Management, and a BSBA from Indiana University, Kelley School of Business.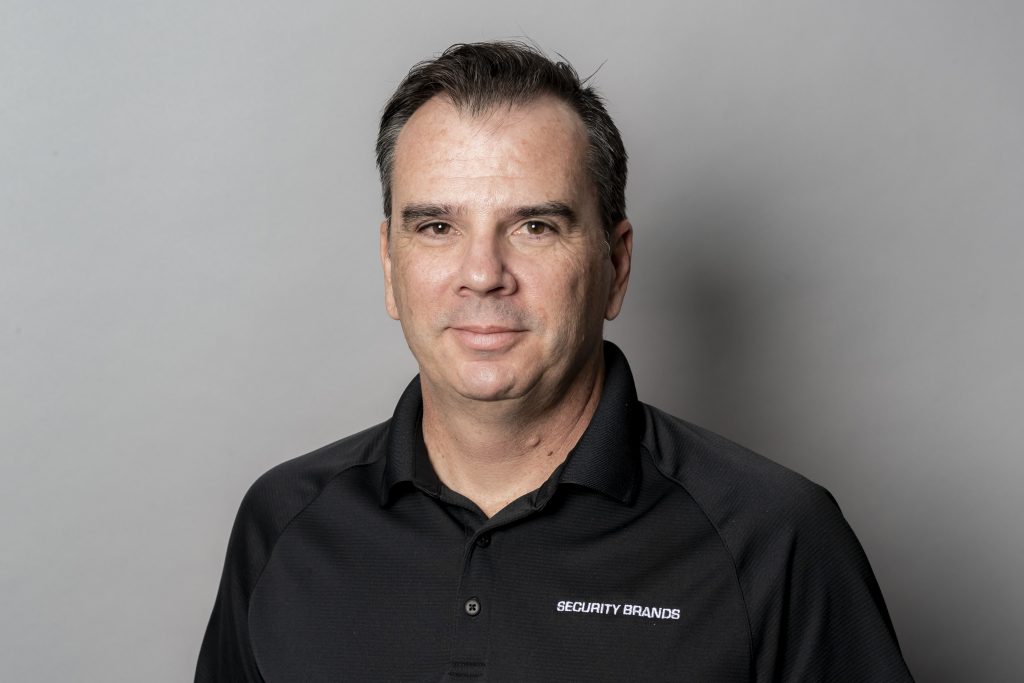 Scott Istas is the Chief Technology Officer of Security Brands. Istas oversees I.T. operations, emerging cellular, and IoT technologies, and leads the Development Team at Security Brands. Before joining the company, Istas co-founded ExpertNet, which specialized in managed I.T. services. He led the company and his book of clients for over 15 years and grew the company base from 5 clients to over 35 SMB clients in that time. In 2016, Istas joined Peloton Commercial Realty as the I.T. Director supporting more than 275 employees at Peloton, which managed over 15 million square feet of office, industrial, and flex space.